07/09/2023 - 6:00 pm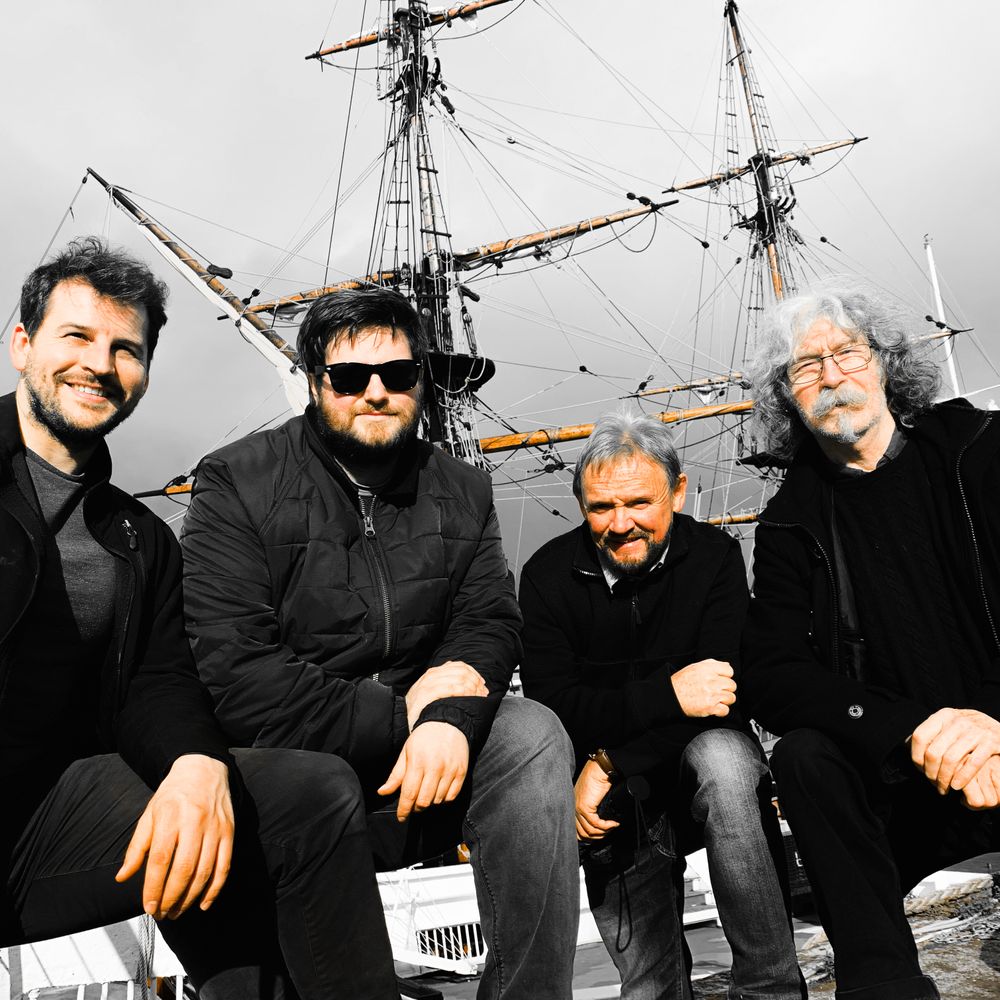 The Tannahill Weavers are one of Scotland's premier traditional bands. Now in their 51st year, their
diverse repertoire spans the centuries with fire-driven instrumentals, topical songs, original ballads and lullabies, and humorous tales of life in Scotland. Their music demonstrates to old and young alike the rich and varied musical heritage of the Celtic people. These versatile musicians have received worldwide accolades consistently over the years for their exuberant performances and outstanding recording efforts that seemingly can't get better…yet continue to do just that
Our Music season concludes with a bang, literally cannot wait to see these guys perform at The Mill.
Tickets £15.00 (price covers the music only)
To book, please call 01395 568521 or visit our Mill Shop in the Mill building. Notes: Doors open at 6pm. Our music nights feature special menus of seasonal food (offering a choice of meat, fish or vegetarian main course, plus cold selections, and a choice 3 desserts). Meals are served from 6pm to 7.30pm. We do not reserve tables – you simply choose your seats when you arrive. The music starts at 8pm, and the musicians play 2 x 45 minute sets, with a 30 minute interval. We finish the evening between 10 to 10.30pm. Tickets are non-refundable.