01/06/2023 - 6:00 pm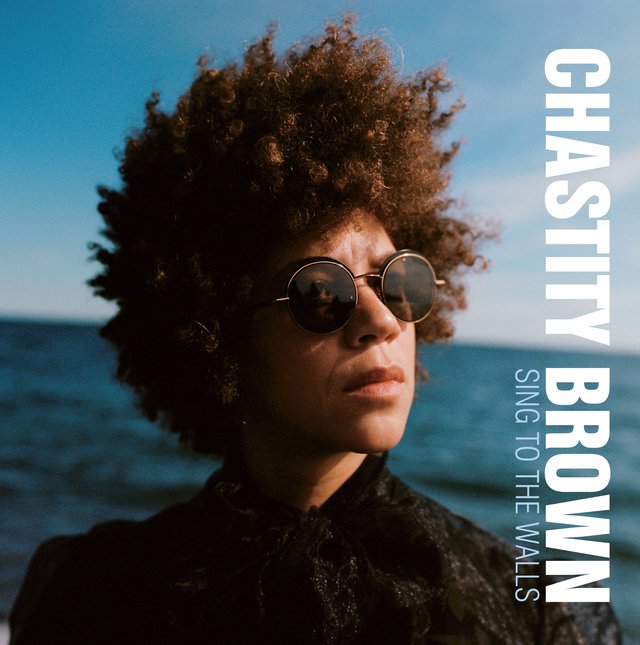 Based in Minnesota, but with roots in Tennessee, Chastity Brown grew up surrounded by country and soul music. In the full gospel church of her childhood, she played saxophone and drums and found her singing voice and a passion for music. Her first show was in Knoxville, TN, and Minneapolis. She's been featured on NPR's "Favorite Sessions," CMT, American Songwriter, the London Times, Paste Magazine and others. Chastity has toured the U.S. and abroad, appearing on the U.K.'s Later…with Jools Holland. She's been featured extensively on MPR The Current. Melding folk, roots, and soul music with topical lyrics, her music seems especially timely. We are delighted to host Chastity on her UK tour.
Tickets £15.00 (price covers the music only)
To book, please call 01395 568521 or visit our Mill Shop in the Mill building. Notes: Doors open at 6pm. Our music nights feature special menus of seasonal food (offering a choice of meat, fish or vegetarian main course, plus cold selections, and a choice 3 desserts). Meals are served from 6pm to 7.30pm. We do not reserve tables – you simply choose your seats when you arrive. The music starts at 8pm, and the musicians play 2 x 45 minute sets, with a 30 minute interval. We finish the evening between 10 to 10.30pm. Tickets are non-refundable.