17/08/2023 - 6:00 pm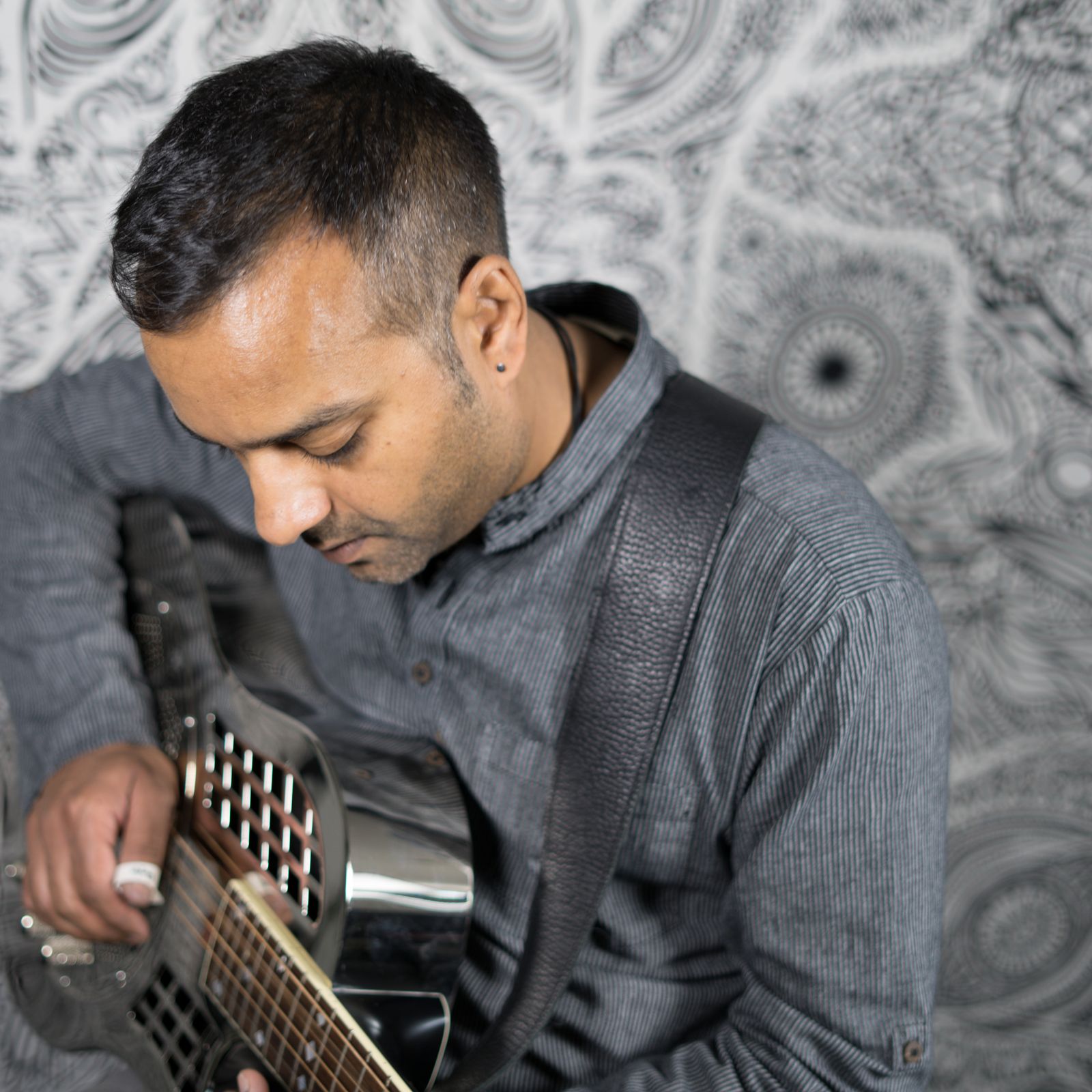 Ajay Srivastav is a critically acclaimed musician and song writer who reflects the life and lessons learnt as a British born artist of Indian heritage, with uplifting songs of protest and change. His unique rootsy guitar style is layered with inflections of sitar and sarod. This ability to merge scales, and techniques from classical Indian music with slide guitar playing, are down to his continual search for commonality where there is difference. His albums 'Karmic Blues' and 'Powerless' are the perfect antidote to the polarised times we live in, exploring issues of division, identity, mental health, inequality and faith. Often asking big questions and offering searing insights grounded in peace, positivity, and redemption.
An artist I am delighted to bring to the Mill for his debut here in East Devon, one not to miss.
Tickets £15.00 (price covers the music only)
To book, please call 01395 568521 or visit our Mill Shop in the Mill building. Notes: Doors open at 6pm. Our music nights feature special menus of seasonal food (offering a choice of meat, fish or vegetarian main course, plus cold selections, and a choice 3 desserts). Meals are served from 6pm to 7.30pm. We do not reserve tables – you simply choose your seats when you arrive. The music starts at 8pm, and the musicians play 2 x 45 minute sets, with a 30 minute interval. We finish the evening between 10 to 10.30pm. Tickets are non-refundable.